Are you a student looking for ways to offset the heavy cost of college? Are you passionate about jewelry design? Heart On Your Wrist wants to help you! We believe in small business and higher education and we want to help you achieve your dreams. The Heart On Your Wrist Scholarship Program is designed to encourage innovation and passion in jewelry and jewelry design.

We are offering a $1,000 scholarship to one talented thinker and writer. To apply, write an essay (500 words maximum) that addresses the question below:
What innovative ways do you see social media changing the way people buy jewelry?
E-mail your essay as a PDF or Microsoft Word document to mktg@heartonyourwrist.com along with your:
Name
E-mail address
Postal address
Phone number
High school name and location (city and state) OR College/University you will attend and/or to which you have applied OR College/University you are currently attending (city and state)
There are just a few guidelines for your entry!
All entries must be original, and written by the applicant.
Your entry must be emailed as an attachment to Mktg@heartonyourwrist.com. PDF or Word are preferred.
Submissions must be received by May 15, 2014. The winner will be announced June 18, 2014.
You must be currently enrolled as a full-time college freshmen, sophomore, or junior, or be a high school seniors in the United States planning to attend college.
Include a picture of yourself for bonus points! You could be featured on our blog or our Facebook page.
Update! Thank you all for your many inspiring, thoughtful and inspirational submissions. We have had a very difficult time narrowing down our list but have managed to create a list of our top eleven finalists. The winner will be chosen tomorrow, June 18, and once we verify that all the requirements for the application have been fulfilled by the winner, we will post the winner's name here!
The top eleven finalists for the Heart On Your Wrist $1000 scholarship are (in no particular order):
Samantha Sadwin of Blackstone, MA
Nia Civil of Middle Island, NY
Morgan Goldhammer of Hartford, WI
Brandi Henry of Boyertown, PA
Ella Podrez of Washougal, WA
Amanda Spang of Glendale, NY
Kelsey Niaz of Minnetonka, MN
Hannah Michael of Saint Helena, CA
Kathleen McAuliffe of Tinley Park, IL
Bianca Palumbo of Melrose, MA
Nicolas Nespoli of Tucson, AZ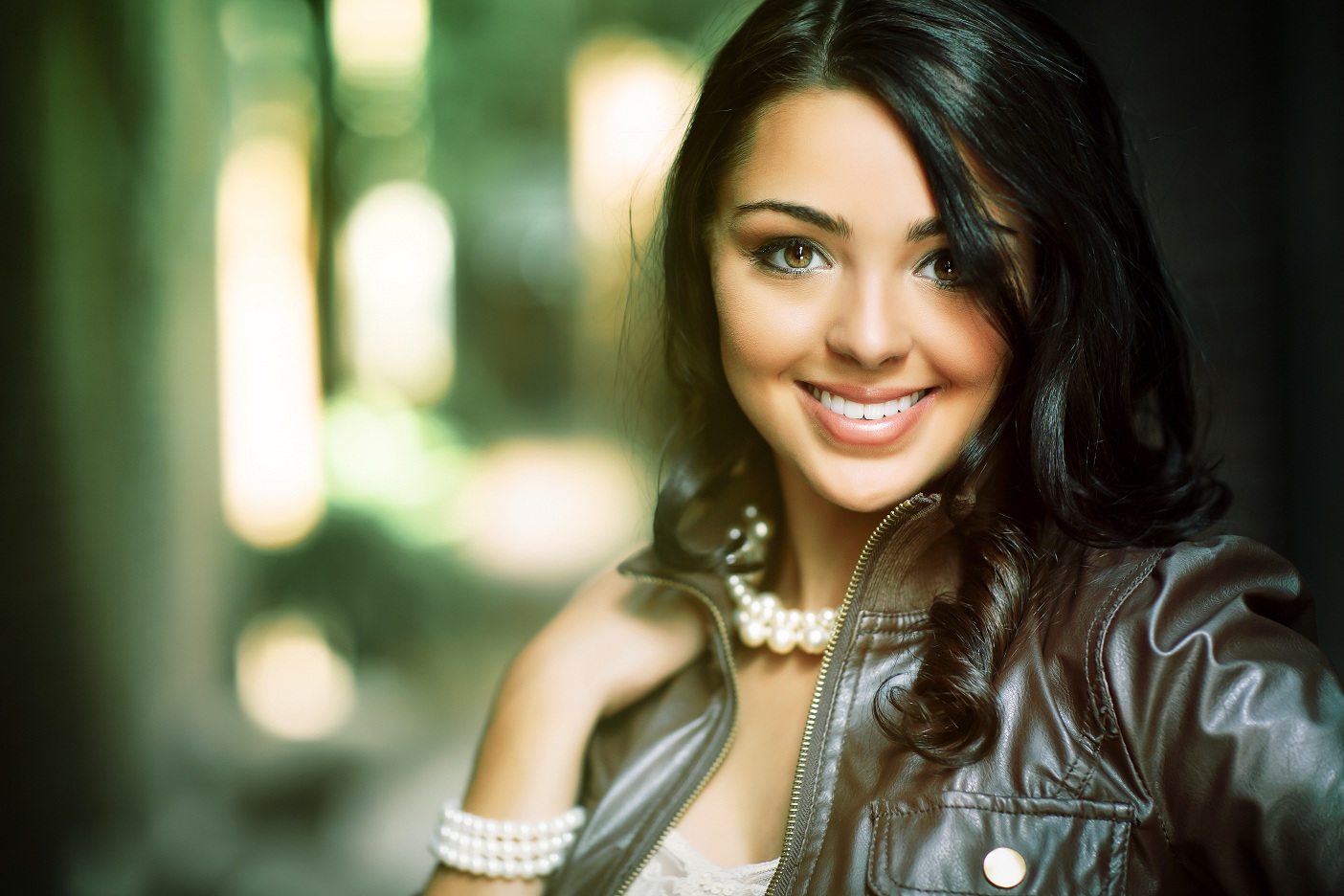 Update on the winner! The winner of our $1000 scholarship is Bianca Palumbo from Melrose, MA (pictured here)!! Congratulations to Bianca! And thank you to the many people who entered our contest, we had a really fun time going through all the entries. There were so many interesting and thoughtful ideas on how social media can be used to promote a business. We wish you all the best of luck in the future.

About Heart On Your Wrist
Heart On Your Wrist is a family owned business that has been creating and selling custom, hand-made personalized jewelry for ten years. We love what we do, we love owning our own business and being accountable for everything that happens here. We also love to hear about other small businesses forming, and about kids who dream of owning their own business some day.
Good luck!