Posted by Beth on Mar 22, 2023
if you have a business, and want to get your logo on a piece (or two, or twenty), we can help!
Creating a piece of logo jewelry is a beautiful way to promote your business. Pieces with your company's logo also make classy rewards for employees and VIP customers.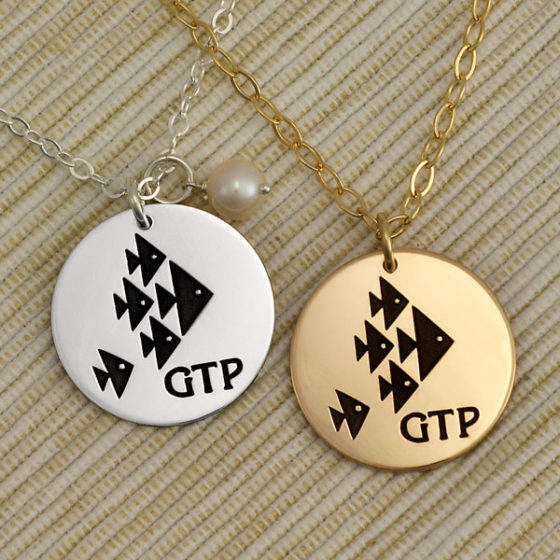 Just like a piece of our artwork jewelry, we'll take the image you send us and etch it onto your choice of jewelry.
A couple things to keep in mind:
You have to have the rights to use the logo. So, for example, we can create jewelry with your business' logo, but not with the logo of your favorite sports team.
Colors will convert to black & white. if your logo has several colors, we'll work with you to represent it in black & white.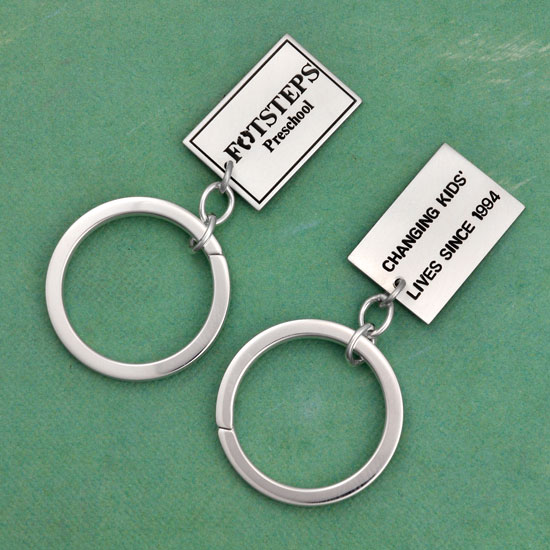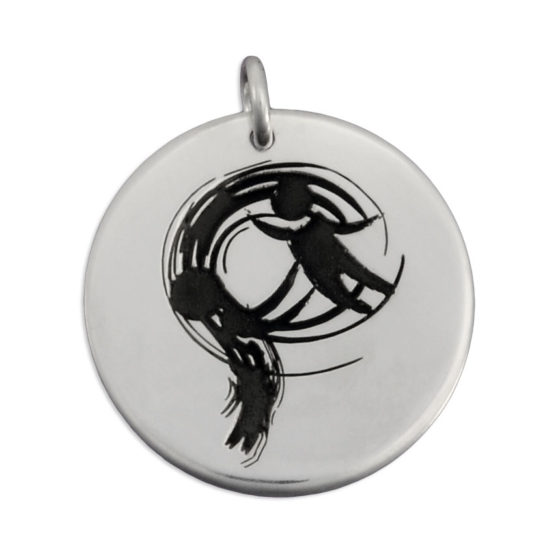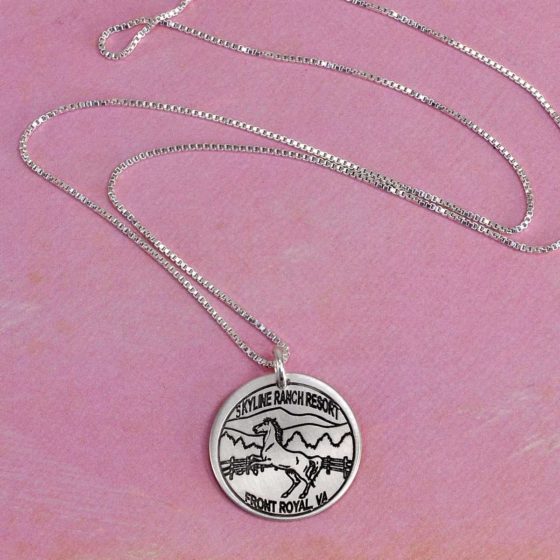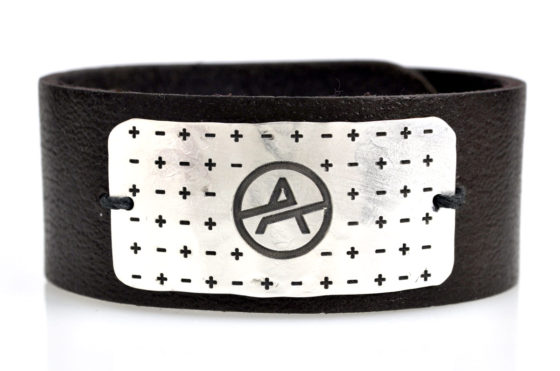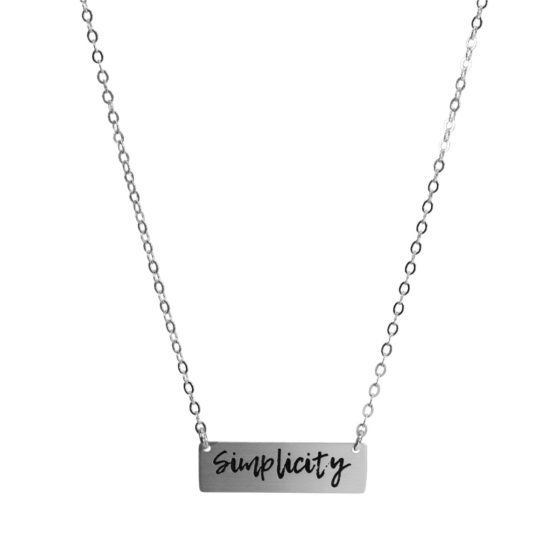 Have a logo you'd like to put on a custom piece of jewelry? We'd love to work with you to design & create something that works for your brand.
Contact us. We're here to help!