Posted by Beth on Mar 22, 2023
We create a lot of jewelry for moms — a necklace with their kids' names in their own handwriting, or a child's special drawing on a bracelet, or with the kiddos' names stamped on a key ring.
But we've also had the chance to craft some jewelry for expecting moms. We have wonderfully creative customers, and they'll ask us questions, like:
If you can put a kid's drawing on a charm, can you put another kind of image on there?
The answer is heck yes!
I thought we'd share a few fun examples of some pieces we've created over the years.
Your ultrasound - on a necklace!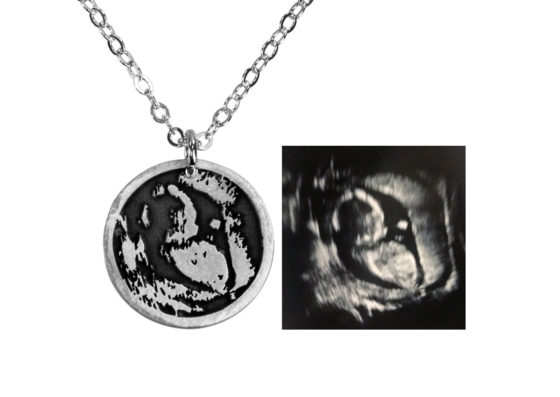 Some Subjects are even younger...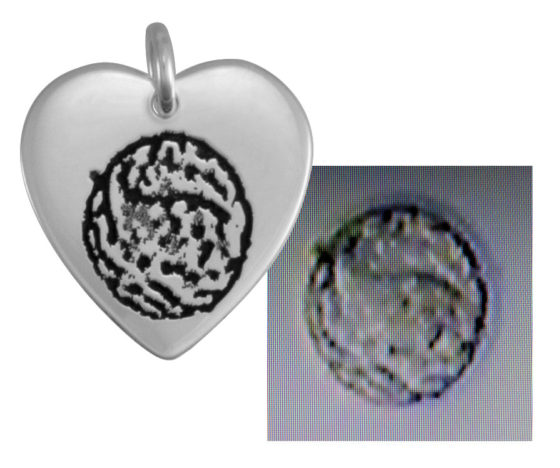 Heartbeats on jewelry looks great, too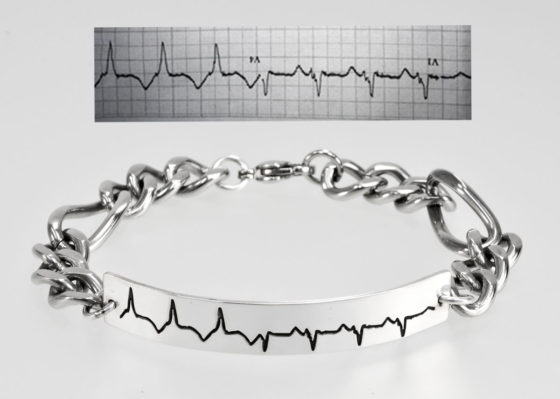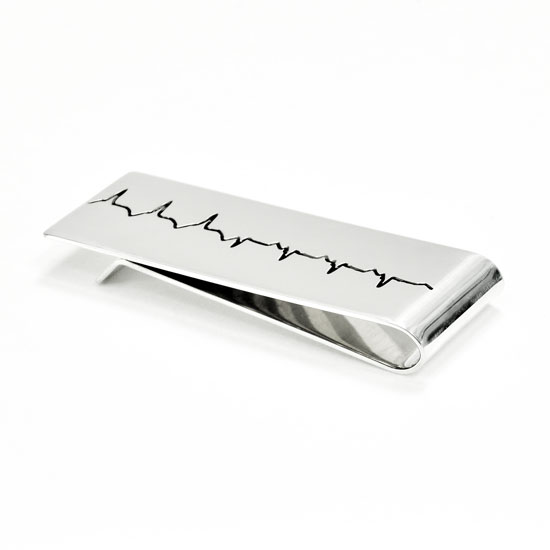 Have an idea for YOUR personalized piece of jewelry? Let us know! We love working with customers to create that perfect piece that's most meaningful to them.
comments powered by

Disqus