Posted by Beth on Jun 18, 2014
Last November, we decided to do something a little different and offer up a $1000 scholarship to one talented high school or college student. We know how expensive college is and how difficult it can be for someone to follow their dreams when there's a high price tag on them. We wanted to encourage kids to continue on with their education and we love to hear from people interested in starting their own businesses some day.
Our criteria was pretty simple, you just needed to be a current high school student planning to go to college, or be a current college student. We asked entrants to answer this question: "What innovative ways do you see social media changing the way people buy jewelry?"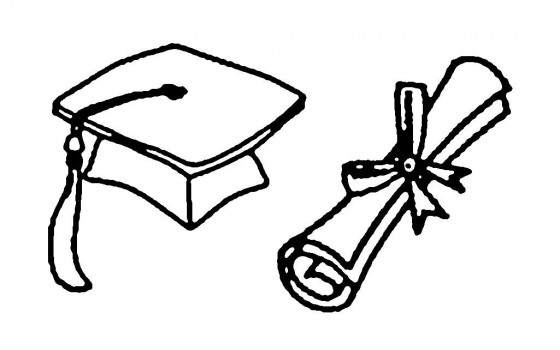 We love how social media has opened up so many avenues to get the word out about our personalized jewelry, and we wanted to hear from up- and -coming entrepreneurs and business people about what opportunities they think social media offers companies like ours. And wow, did we get some great responses! A lot of the kids were very creative and thoughtful about the different social media opportunities out there right now. We saw some ideas for new apps or services that we hope will be developed some day, maybe even by one of these talented kids!
We had a very difficult time narrowing down our list but managed to create a list of our top eleven finalists. The winner will be chosen later today, June 18, and once we verify that all the requirements for the application have been fulfilled by the winner, we will post the winner's name on our website, on Facebook and here on our blog!
The top eleven finalists for the Heart On Your Wrist $1000 scholarship are (in no particular order):
Samantha Sadwin of Blackstone, MA
Nia Civil of Middle Island , NY
Morgan Goldhammer of Hartford, WI
Brandi Henry of Boyertown, PA
Ella Podrez of Washougal, WA
Amanda Spang of Glendale, NY
Kelsey Niaz of Minnetonka, MN
Hannah Michael of Saint Helena, CA
Kathleen McAuliffe of Tinley Park, IL
Bianco Palumbo of Melrose, MA
Nicolas Nespoli of Tucson, AZ
We so enjoyed this whole process and hearing from all these wonderful kids. Out of the hundreds of entries submitted, it was really hard to choose the finalists and now the winner. We appreciated each and every person who took the time and effort to enter. You are all wonderfully talented people and we look forward to seeing all the things you will do in the future!